Welcome to Holy Trinity Vidyabhavan Affiliated to CBSE Delhi and Recognised by Govt. of Kerala
Holy Trinity Vidyabhavan a.k.a Trinity School has grown to be one of the best CBSE school in Haripad, Alappuzha District. With classes from I - XII, we offer an array of curricular, co-curricular and extra-curricular activities and have been awarded the "New Generation School" status by the Central Board of Secondary Education. We are proud that our students have achieved some of the best results among CBSE schools in and around Haripad.
What We Do
We at Holy Trinity Vidyabhavan are focused towards providing our children with positive opportunities that mould them into productive personalities with Content, Confidence and Compassion. To achieve this goal our qualified and highly experienced faculty is focused on one thing - Our Children. We explore every possible teaching moment that would inspire them to learn something new.
Leadership qualities, team work, commitment and loyalty are character building attributes picked up along the way ensuring that our students don't just pass out of school - they walk forward towards a successful life.
FACILITIES
School is where our children spend most of their active hours. It is this insight that has inspired us to give our children the best of everything. Over the past 30 years, we have focused on constantly improving our infrastructure to provide the right climate for our children to develop their capabilities and step towards excellence.

PHYSICS LAB

CHEMISTRY LAB

COMPUTER LAB

MATHS LAB

LIBRARY
DIGITAL CLASSROOMS

BIOLOGY LAB

ENGLISH LAB

INTERACTIVE BOARD

READING ROOM

CONFERENCE HALL

HERITAGE MUSEUM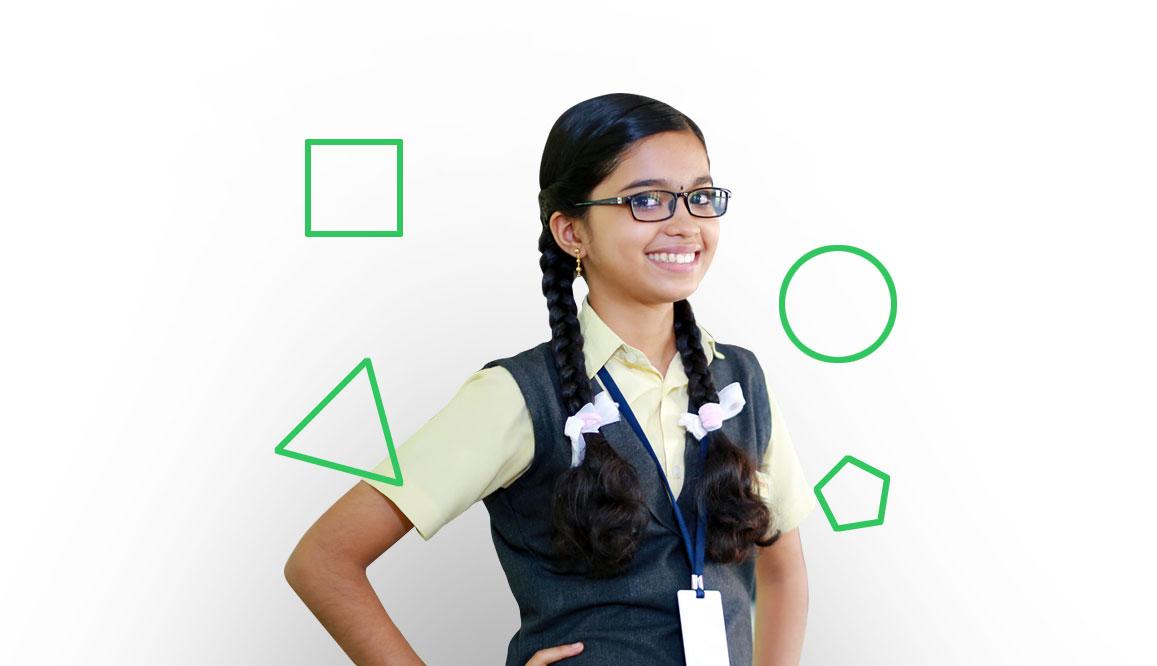 Mission 2021
Trinity school will instil in all its students good English communication skills coupled with ethical values, social consciousness and the capability to lead a disciplined, hygienic and environment friendly life. By 2021, our children will plant 10000 trees, we will erect a bio gas plant with community participation, we will collectively support in building 3 houses for the poor and needy in our locality and shall have a campus radio in place fully managed by our children.

Activity Clubs

Houses

Library Books

Awesome Students
News & Events
Keep up to date with the latest happenings from Trinity Campus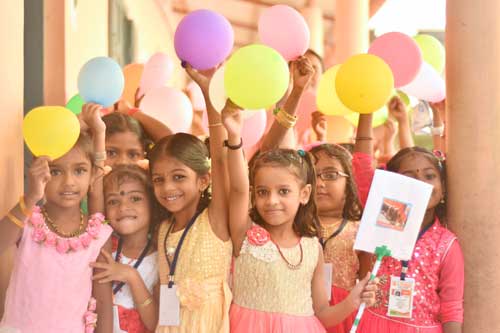 Children's Day
Children celebrate their talents and the moments are captured by our very own student photographers.
"1,500 years ago, everybody knew that the Earth was the center of the universe. 500 years ago, everybody knew that the Earth was flat. And 15 minutes ago, you knew that humans were alone on this planet. Imagine what you will know tomorrow."
Welcome to a Whole New World of Learning.